With more than 15 years of experience, we offer numerous unforgettable M.I.C.E. experiences in Asia.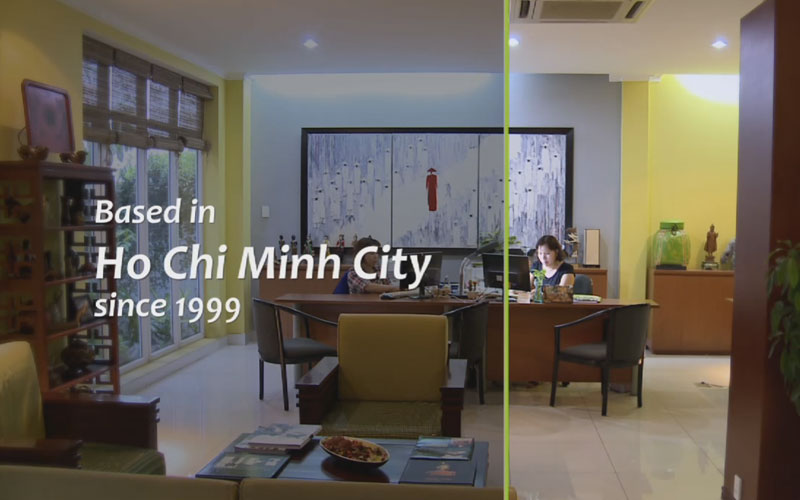 Meet our team
Our team, composed of 125 committed travel professionals positioned all over our destinations to closely monitor and follow-up your requirements.
We are composed of local and foreigner staff, all travel specialists, capable of meeting the expectations of our clients due to our extensive experience in the tourism industry in Asia. We talk several languages including French, English and Spanish.  
Committed travel professionals
The experts of our MICE Department are exclusively dedicated to the MICE specificities and expectations. They bring solutions for all the requests of your clients, from the most classical to the most extravagant. To ease the communication and follow up you will be assigned a Project Manager as your spokesperson.
Since our expansion, we have been developing an extensive list of unique services and partnerships to offer you and your clients the best services.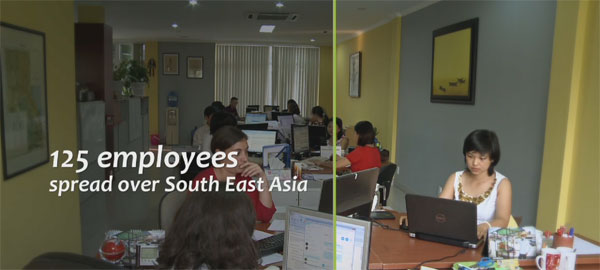 9 main destinations
MICE by Phoenix Voyages, showcases 9 main destinations: Vietnam, Thailand, Myanmar, Laos, Cambodia, South Korea, Indonesia, Singapore and Hong Kong as well as many other possibilities in Asia!
The Story Behind Our Story
Professional DMC in Asia, Phoenix Voyages Group is the result of a fusion of two companies specialized in tourism: Phoenix Vietnam Co. Ltd, created in Vietnam in 1999 by Edouard George, Linh Tuan LE and Asia Holidays Travel & Tours Ltd established in Myanmar by Jean Michel Romon in 1997.

Renowned for its dynamism and professionalism, Phoenix Voyages Group Ltd is currently considered as one of the leading DMC in Asia.
Want to join the team ? Check out our available positions here!